ABOUT ME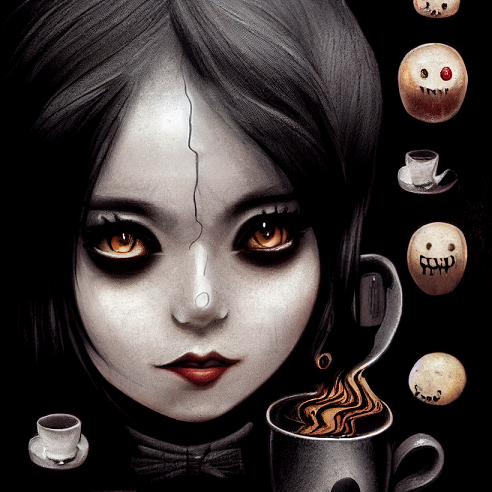 I'm UnseelieAurora. I'm just a nerd writing super nerd stuff and wearing odd outfits!
You know what else I love?

VIDEOGAMES!!
So from my love of both ttrpgs and videogames came this idea of starting work on my own Visual Novels - set in the World of Darkness, one of my favorite setting!
I'm currently working on my very first long Visual Novel.
Temporary title: Venice by Night.